Brand Information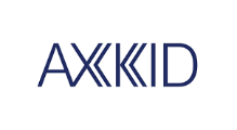 With their beginnings firmly rooted in the art of Swedish engineering, combined with a focus on safety and a passion for children's right to security, Axkid was founded in Gothenburg, Sweden in 2009. They offer products that provide maximum safety and always recommend rear facing travel for as long as possible.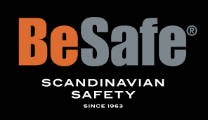 BeSafe is a Norwegian company, who developed their first car seat in 1963. HTS BeSafe AS is a leading company in the development and manufacturing of high quality car seats for children, as well as other road safety products.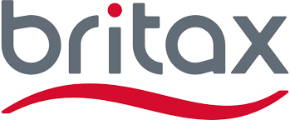 Britax was established in 1938 and has been involved in automotive safety products since this time, with their first car seat introduced in 1966. Britax was heavily involved in the development of the European child seat regulation R44 and guided and influenced each revision of this regulation, right up to today's newest regulation R129. Britax developed ISOFIX in 1997, working with Volkswagen to tackle the startling number of car seats that were incorrectly installed. To ensure their child car seats are as safe as possible, Britax design, engineer, crash test, manufacture and distribute their seats themselves, with over 90% of Britax seats hand built in Europe.

Diono is a manufacturer of child safety seats and travel, stroller and car seat accessories with their headquarters in Seattle, USA. Safety is their number 1 goal and this is reflected in their concepts, designs and products with many awards earned globally.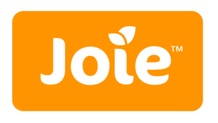 Joie is committed to the highest standards of design, engineering and safety means we are accountable for everything we produce at Joie. They draw on decades of industry experience that stems from our devotion to do what is right for parents, children and the environment.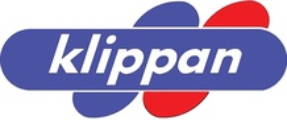 Klippan, a Finnish company, has 50 years of experience in seatbelt (1959) and child seat (1967) production. Klippan has established itself as a manufacturer of extended rear facing seats and is one of the few companies that has its own test rig.